Preview
AACR 2019: What Atlanta has to offer for oncology specialists this year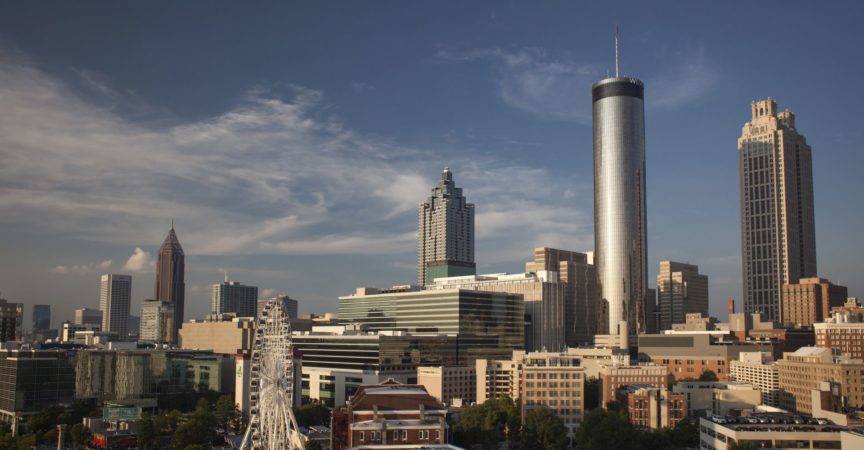 From Friday, March 29, to Tuesday, April 3, 2019, the 110th American Association for Cancer Research (AACR) Annual Meeting will take place in Atlanta (Georgia). medonline will be reporting directly from the congress.
In its 110th anniversary year, the congress is organized around its theme »Integrative Cancer Science – Global Impact – Individualized Patient Care". In this spirit, a large fraction of the program is dedicated to basic cancer research that the AACR considers as the foundation for progress in this field. Translational and clinical researchers as well as prevention medicine are also well-represented at the congress. Almost 6,000 proffered paper abstracts were reviewed by the Scientific Program Committee, and organized into minisymposia and poster sessions.
This year, the results of over 220 oncology clinical trials – ongoing and completed – will be presented. Hot topics include immune-oncology, drug discovery and development, and convergence science. The key results will be presented in the Clinical Trials Plenary sessions.
Clinical trials presented at AACR 2019, a selection:
CAR T cells
Results of a phase I clinical trial investigating mesothelin-targeted CAR T cells in malignant pleural disease
Another phase I clinical trial tested the safety and efficacy of HER2-targeted CAR T cells in patients with advanced sarcomas.
Immuno-oncology
Targeted therapy
About the American Association for Cancer Research
The AACR was founded in 1907 by eleven medical oncologists and researchers to »further scientific development and the knowledge about cancer". Today the AACR fulfills this function by publishing top-ranking scientific journals such as Cancer Research, Molecular Cancer Research and Cancer Epidemiology, as well as by organizing high-class scientific events and advocating for cancer survivers, researchers and oncologists.
Meeting abstracts (some abstracts are under embargo and will become active upon embargo end)

More from this topic:
AACR 2019
Even more from this topic