Blood Test Shows Promising Results as a Detection Tool for Early-Stage Lung Cancer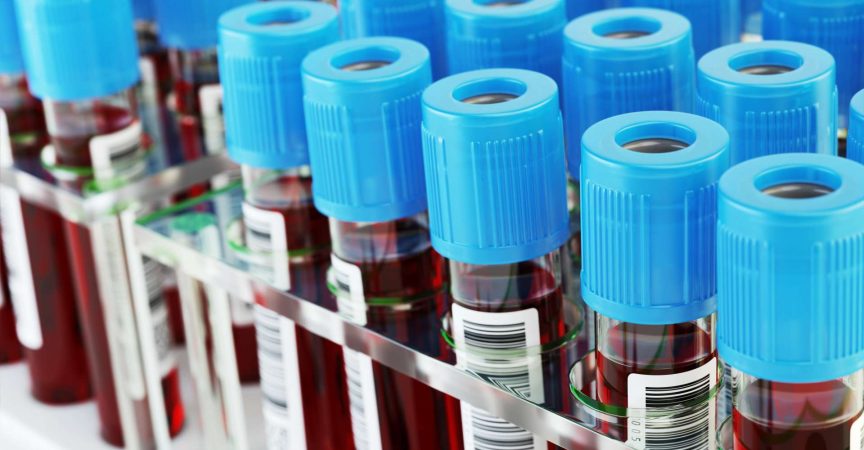 An initial report from the large, ongoing Circulating Cell-Free Genome Atlas (CCGA) study provides preliminary evidence that a blood test may be able to detect early-stage lung cancer. This is one of the first studies to explore blood tests analyzing free-floating or cell-free DNA as a tool for early detection of cancer.
Source: ASCO Annual Meeting 2018
Um den Beitrag in voller Länge zu lesen, müssen Sie sich einloggen oder kostenlos registrieren.

More from this topic:
Immuno-Oncology - ASCO 2018
Even more from this topic