Priv.-Doz. Dr. Martin Marszalek
ESMO 2019: «Das Darm-Mikrobiom hat viel mit dem Ansprechen auf die Immuntherapie zu tun»
Priv.-Doz. Dr. Martin Marszalek, SMZ Ost – Donauspital, Wien, über die Evidenzlage eines Zusammenhangs zwischen dem Mikrobiom und einer Immuntherapie, und seine Registerstudie zum Nierenzellkarzinom in Österreich.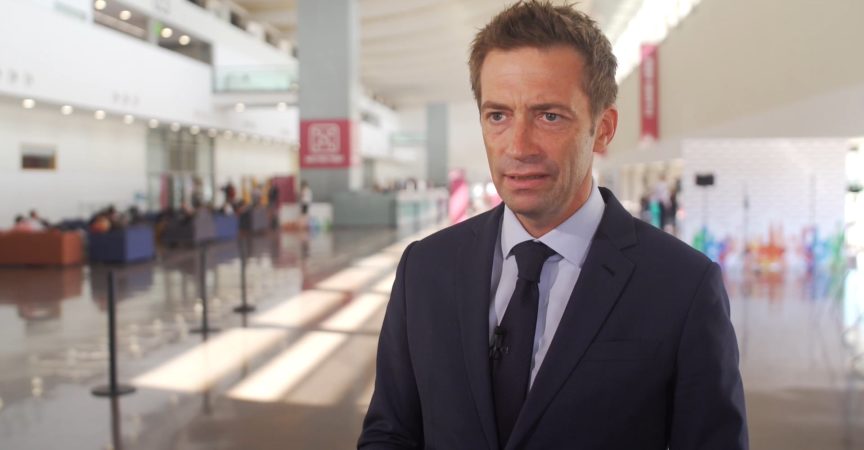 Abstracts, die im Interview diskutiert werden:
Bertrand Routy, Working on the microbiome. Special Symposium: Next challenges for cancer immunotherapy
ESMO Congress 2019
Andere Publikationen:
Routy B et al. Gut microbiome influences efficacy of PD-1-based immunotherapy against epithelial tumors. Science. 2018 Jan 5; 359(6371): 91–97.
Elkrief A et al. The negative impact of antibiotics on outcomes in cancer patients treated with immunotherapy: a new independent prognostic factor? Ann Oncol. 2019 Jul 3. pii: mdz206. doi: 10.1093/annonc/mdz206.

Weitere Beiträge zum Schwerpunkt:
ESMO 2019
Zum Schwerpunkt