Elaine Mardis talked about her goals for her AACR-presidency
Elaine R. Mardis, PhD, is the new president-elect of the American Association of Cancer Research. In this video, she talks about her goals during her presidency and what the appointment means to her.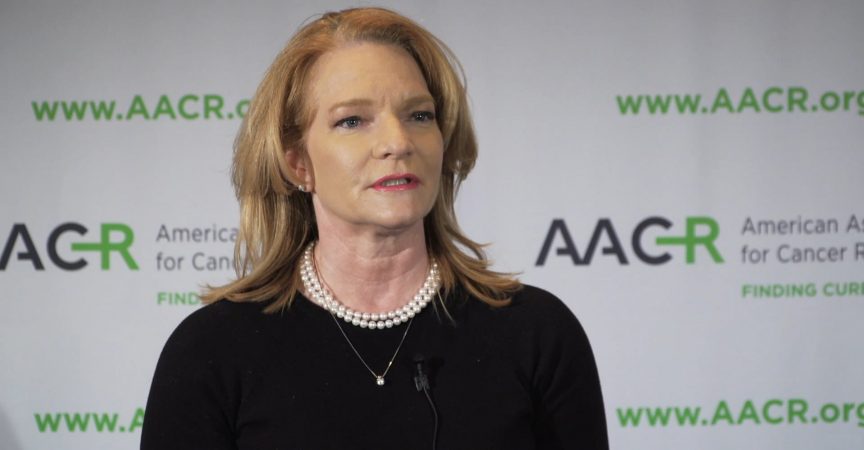 Mardis holds the Nationwide Foundation Endowed Chair in Genomic Medicine and is co-executive director of the Institute for Genomic Medicine at Nationwide Children's Hospital, and professor of pediatrics at The Ohio State University College of Medicine. She is a world-renowned researcher whose work centers on the genomic characterization of cancer and its implications for cancer medicine.

More from this topic:
Immuno-Oncology - AACR 2018
Even more from this topic